Subscribe
Wolf Willow Home Owner Testimonial: Sarah and Patrick
It is an exciting time for Sarah and Patrick. A growing family, knowing full well that they were outgrowing their condo, is in the midst of building their new home with Jayman BUILT in the heart of the South Calgary community of Wolf Willow. We spoke with Sarah McKenzie to chat about their home building process.
The family requirements
Their three-year-old takes up plenty of space in their current condo. With a limited amount of storage space and the constant cramped feeling, it was time to move on.
"We knew we wanted a quiet community, not one too far from the main routes around the city, or too far from grocery stores and other shops."
For the McKenzie family, it was important that their son could grow up in a safe area where a kid can truly be a kid. Nearby schools and playgrounds were must-haves and Wolf Willow expects to have 2 schools, 10 parks, 7 playgrounds, 1 dog park, and a central promenade, all nestled along the Bow River.
"We loved how close it was to Fish Creek Park. Just the thought alone of all the summer sunshine we could enjoy as an active family was a huge draw."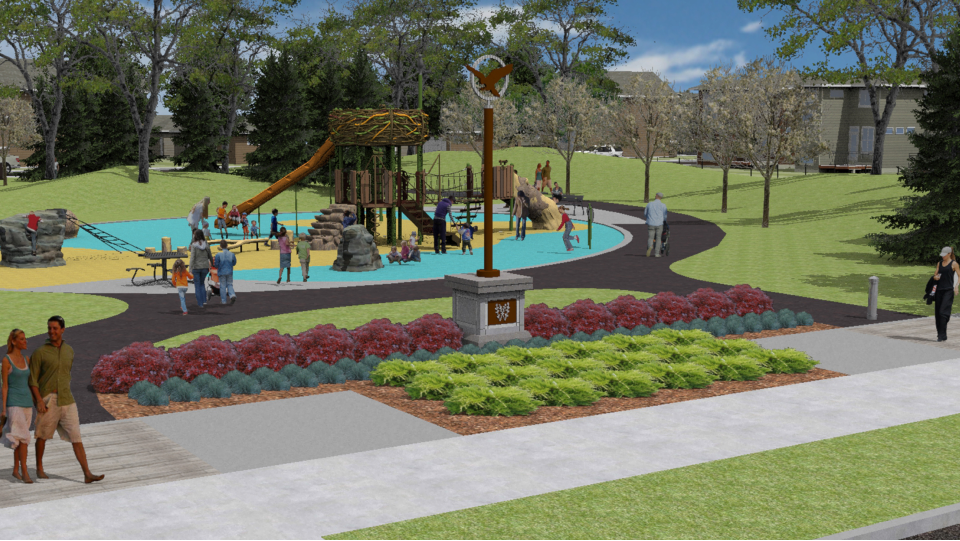 The home in progress
Sarah and Patrick chose to build a laned home with Jayman BUILT. They were sold on their eco-friendly offerings such as solar panels and tankless hot water heaters.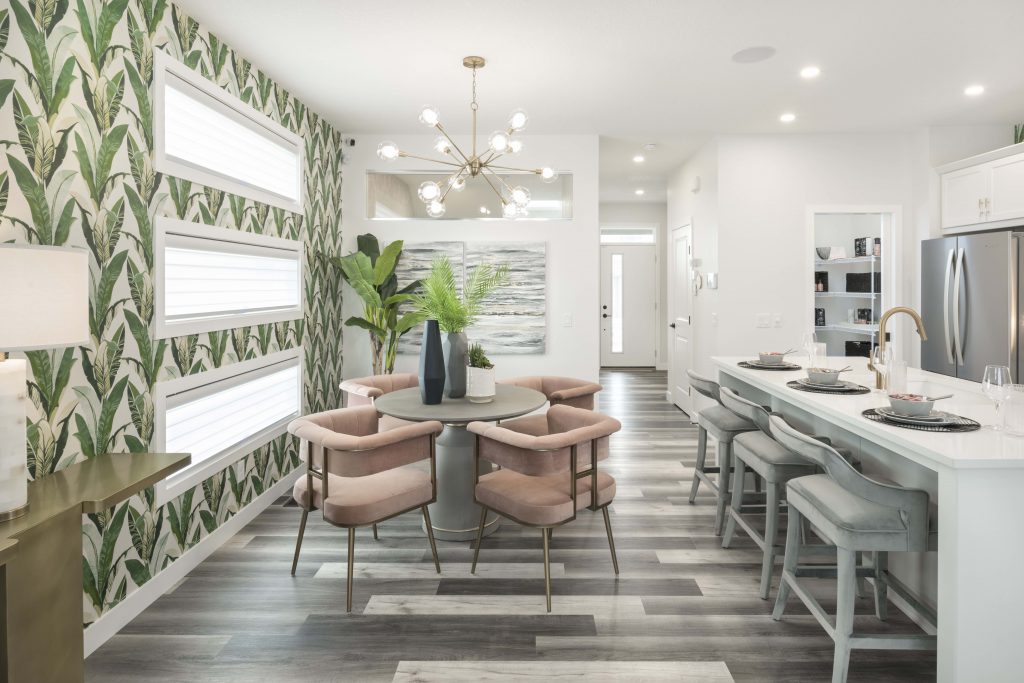 "They had a great reputation online and when we met with the sales office we were treated so kindly."
From the moment they walked into the show home, they were treated to an impressive customer service experience by their sales representative. Justine from Jayman BUILT made them feel at ease with all of the big decisions being made—ensuring the model of the home met what they wanted and was within their budget.
Oh, the places they'll go!
With all of the great present and future amenities in Wolf Willow, the anticipation is keeping the McKenzie's up at night. They're looking forward to all of the parks, living in a pedestrian-friendly community, and the playground being built right outside of their front door.
"With the variety of builders and home options, there's really something for everyone in Wolf Willow. Couple that with the proximity to nature and you can't go wrong."