Subscribe
Meet Jayman BUILT: Wolf Willow's Eco-Friendly Home Builder
Wolf Willow has 5 home styles available and has partnered with 8 of the top home builders in Calgary. We're excited to have Jayman BUILT on board as Wolf Willow's certified Green Builder.
Who is Jayman BUILT?
Over the last 40 years, Jayman BUILT has become Alberta's largest homebuilder. Jayman is a 21-time "Builder of the Year" award winner in Alberta and has redefined the science of homebuilding. Their homes include more healthy, smart and energy efficient technology than any other builder provides.
Why choose Jayman?
Jayman has three components to their homes that are unique from other homebuilders.
Core Performance
Jayman spearheaded the Built Green program in Alberta. They focus on sustainability, and this is why solar panels and Smart Home Automation come standard at no additional cost. Their single-family homes come standard with $16,600 in energy-efficient inclusions. This includes a high-efficiency 2-stage furnace and heat recovery ventilation unit, a Navien-brand tankless hot water heater, triple pane windows and an electric vehicle charging outlet in every home, saving the homeowner up to $1,152 annually on their energy bills.
Quantum Performance Ultra E-Home
Jayman has redefined the science of home building to create a home that produces as much energy as it consumes. A Quantum Performance Ultra E-Home is 80% more energy efficient than a conventional home build. With a proprietary wall insulation system, on-site electrical generation, leading-edge HVAC system, and built-in filtered air system, this e-home can save approximately $2,200 per year in utilities for the average family. In addition, these homes focus on creating a lower environmental impact and can prevent 8 tonnes of greenhouse gas emissions per year.
styleMagic™
All Jayman BUILT customers receive 8 dedicated hours to personalize their home with a Certified Interior Designer. The process of designing a new home can be exciting…but sometimes quite daunting as well. This is a fantastic solution to help homeowners personalize their home the way they want it.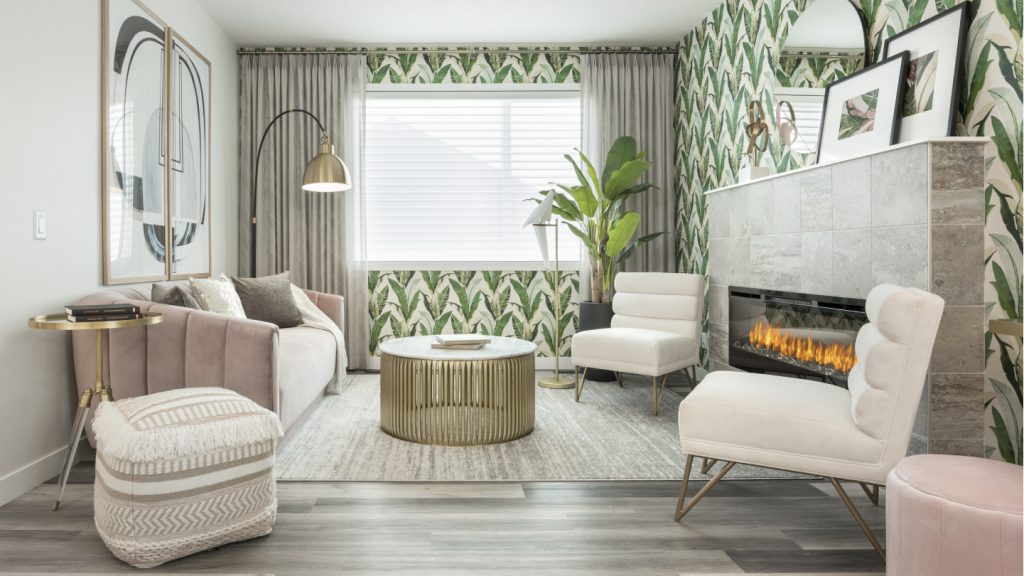 What kind of homes does Jayman build in Wolf Willow?
Jayman BUILT's homes in Wolf Willow include 2 products that range from 1,320 sq. ft to 2,285 sq. ft.
Front garage homes
There are 6 front garage home models available in Wolf Willow including the Elliot 24, Karma 24, Keira 24, Madeline 24, Reunite 24, and Vivid 24.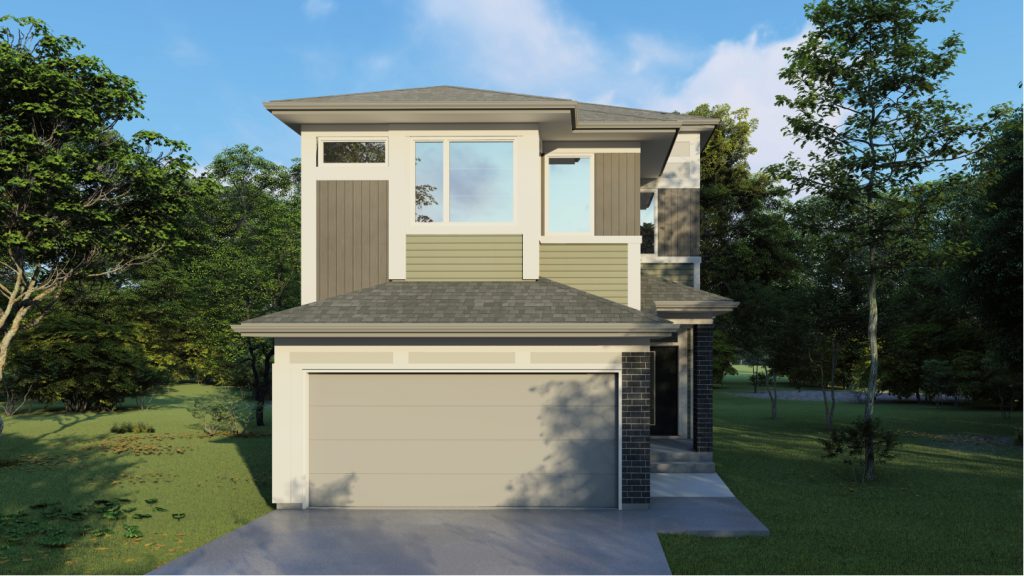 Laned Homes with optional detached garage
Jayman BUILT offers 6 laned home models in the community including Aubrey 20, AVID 20, Brookyln 20, Cruz 20, Sonata 20, and Tempo 20.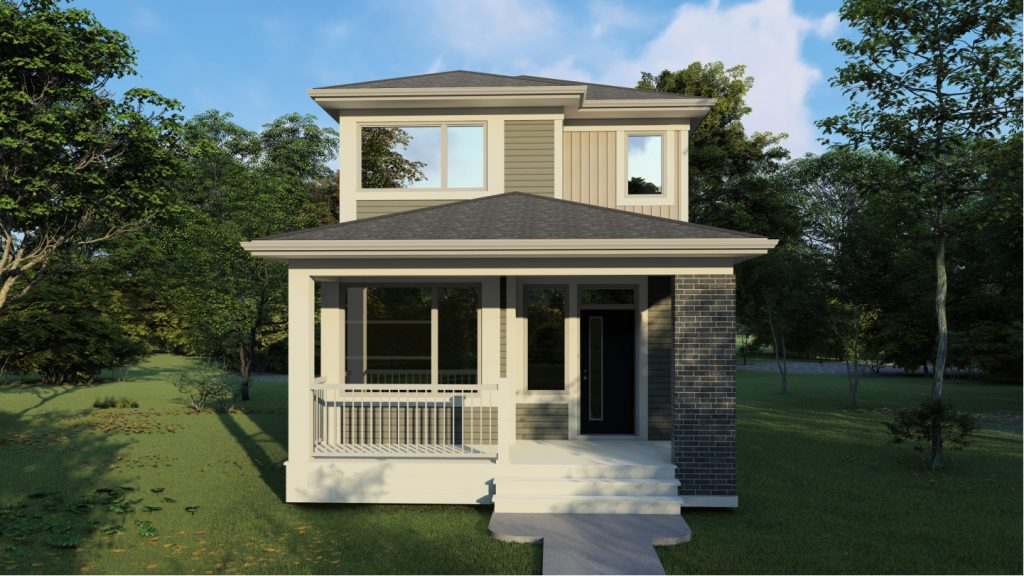 Why is Jayman building in Wolf Willow?
Jayman wants to be part of unique communities and Wolf Willow is very special and notably different from other communities they build in. Wolf Willow neighbours along the Bow River with 10 planned park areas and an off-leash dog park. Recently, they have opened a convenient access point to Fish Creek Provincial Park.
What does the future hold for Jayman and Wolf Willow?
There will be new land coming soon for additional front garage and laned homes to be completed in late 2021. Jayman is looking forward to the continued development of Wolf Willow and seeing the community's vision come to life including the parks and off-leash dog park.