Subscribe
STICK TO YOUR NEW YEAR'S RESOLUTIONS IN 2021
Happy New Year! We're kicking off the year by helping you with your new year's resolutions. Here are three of the most common resolutions and some tips on how you can stick to them in Calgary 2021.
Get Fit
Getting more exercise is at the top of many Calgarian's list of goals each and every new year. Whether you're trying again this January, or this is your first attempt at getting into better shape, there are lots of ways you can get more exercise in Calgary 2021.
One of the most rewarding ways to exercise is to take advantage of the extensive walking paths in Calgary to enjoy a walk, jog, run, or bike ride. You can also find more seasonal opportunities for exercise in many of Calgary's parks, like ice skating in the winter or swimming in the summer. Calgary's largest park, Fish Creek Provincial Park, is just steps from Wolf Willow and has fun recreational opportunities all year round that will help you get out of the house and into shape.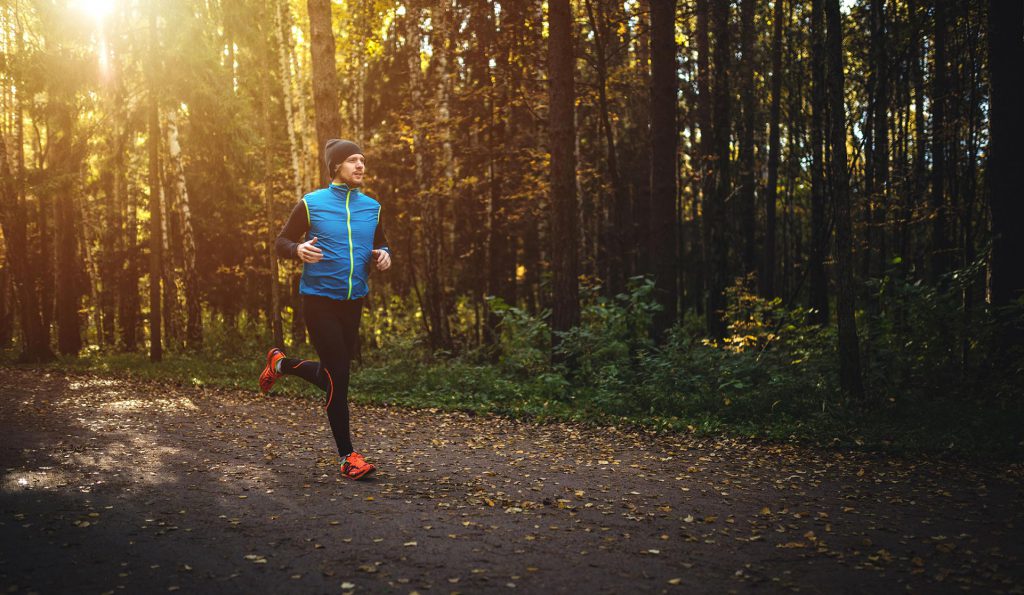 If you prefer to workout indoors, but don't want to share gym equipment with strangers or pay for expensive fitness classes, the beginning of 2021 is a great time to dedicate some space in your home to your fitness resolution. An extra room or any under-used space in your home can easily be converted into a personalized gym, with as much or as little equipment as you want. Whether you decide to go with a simple exercise mat on the floor or a curated collection of equipment chosen to support your specific goals, a dedicated space in your home for exercise can make it easier to find the time for fitness and help you stay focused on your goals.
Read More
While many resolutions are related to the body, others resolve to improve their minds. Reading is another very common resolution, with organizations like The 52 Book Club popping up to support readers in reaching their goals for the year.
There are lots of benefits to reading more. You can choose quick or easy-to-read novels to help you relax, wind down before bed, and take a break from day-to-day stress. You could also choose more challenging books to keep your mind sharp or take a deep dive into a topic you've always been interested in. Books also make great companions in exploring your community. You can make a day out of bringing a book to your favourite local café or a nearby park and settling in for some you-time.
Reading can also benefit the others in your life, particularly kids. Even from a young age, reading to and with children has been proven to be beneficial for their development. A story before bedtime is a great opportunity to enjoy quality time with your little one and help their brain grow big and strong. Calgary Reads is a local organization that understands the value in connecting children with books. You can take advantage of their many communities and school programs, and stock up on affordable reads for the year at the annual CBC Calgary Reads Big Book Sale.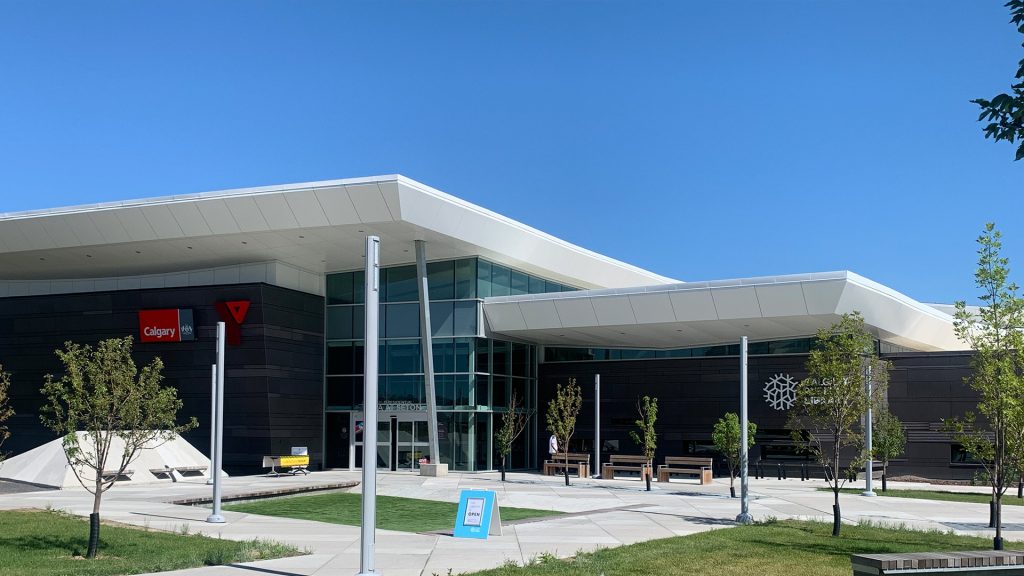 Another way to fit more reading into your life while saving money and supporting local community organizations is to visit your local library! The Calgary Public Library has locations in all areas of the city for convenience, including Shawnessy Library, Fish Creek Public Library, Southwood Library, and Seton Public Library near Wolf Willow.
Be More Creative
Get crafty! The new year is a great time to explore your creative side and try out new hobbies. One of the easiest ways to find inspiration is looking around your own home for things you'd like to freshen up. No one knows your style better than you, so become your own interior designer with DIY projects around your home.
Whether you start small with something as simple as swapping out your dresser handles for something more your style, or leap into the deep end by building your own furniture and creating your own custom décor, there are lots of ways to tap you're your creativity and personalize your space.
You can find endless inspiration on websites like Pinterest or head to a local bookstore and pick up a book on your chosen crafting style. Another option is to visit home builder show homes in person or online. Each of these homes has been professionally decorated, and while their primary purpose is to show off the house itself, you can also find some beautiful ideas for interior design and decoration.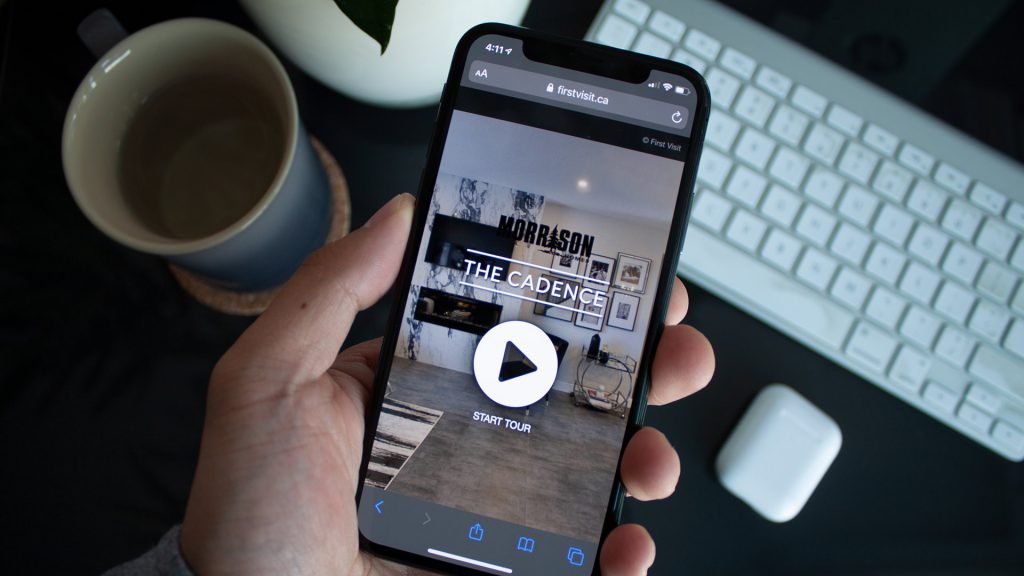 Many of our Wolf Willow builders have created virtual show homes, available on our website, so you can explore from the comfort of your home. You'll also find directions to physical show home locations in the community if you would like to have a look up close and in person.
Get Started!
New Year's Resolutions are all about feeling better in the new year. So, don't stress too much about accomplishing your goals—just keep trying your best to make progress in whatever way works best for you and your lifestyle.