Subscribe
COVID-SAFE ATTRACTIONS NEAR WOLF WILLOW
The pandemic has affected several activities for many people. Public health restrictions have made the holiday season difficult to celebrate this year. But despite the changes caused by the COVID-19 pandemic, there's still plenty of fun to be had and several Calgary businesses that could use your support. Supporting local and seeking out fun activities may be even more important now than ever.
Here's a list of several COVID-safe attractions and small businesses to support this month.
Spectacular drive-by holiday light displays
Get ready to be bewildered by Christmas light displays without leaving the comfort and warmth of your own vehicle. In south Calgary there are 2 displays near Wolf Willow.
Spruce Meadows' Christmas Lights Drive-Thru is a Calgary tradition that returns this year until January 3rd, 2021. Free to enter, enjoy the thousands of twinkling lights and festive displays. This year, tune your car radio to 87.9 FM to enjoy holiday tunes while you drive through.
In the nearby WestCreek community of Legacy, the 6th annual Legacy Christmas Lights Parade runs now until January 10th. Just off Legacy Gate, this free tour is available for anyone to come and drive through the community. You'll be astonished by one of the homes built by our builder partner, Shane Homes, inspired by the Grizwold House from the film National Lampoon's Christmas Vacation.
Buy locally made gifts from the comfort of your home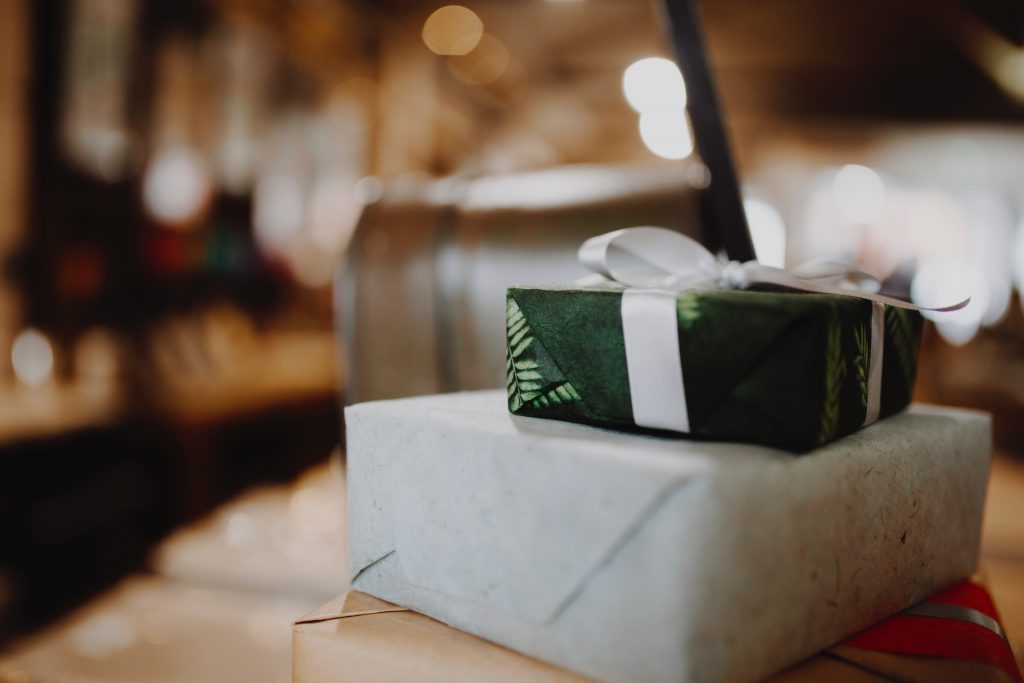 Not only is Spruce Meadows lighting up this side of the city, MARKT. By Spruce Meadows provides online shopping of hundreds of curated items from local businesses. And shopping isn't the only thing MARKT brings. Along with virtual shopping, they also provide virtual entertainment and festive spirit.
Pinnovate craft kits
Last Christmas, we held a fantastic event with Pinnovate and created some amazing crafts for the holiday season. This year, we're unable to hold an event, however our friends at Pinnovate are offering Calgarians home craft kits with DIY Delivery by Pinnovate. Make pieces like macramé, doormats, string art, embroidery and more. Get a 3 or 6-month craft subscription and enjoy crafts with your family.
Support your local restaurants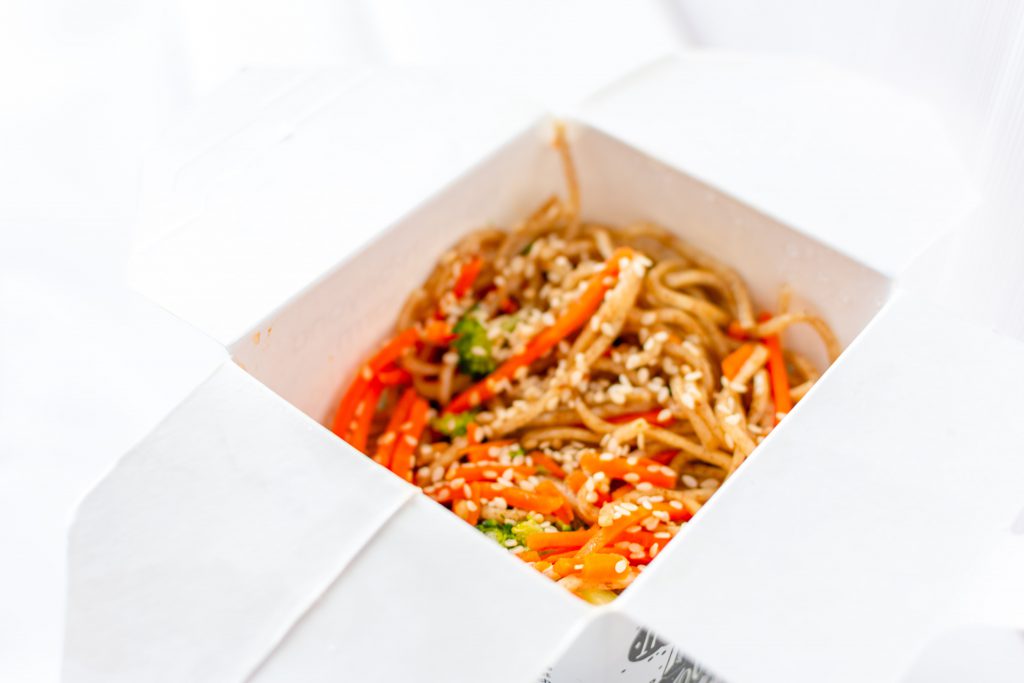 If your household is missing the joys of having a professionally cooked meal, there are several restaurants near Wolf Willow that are currently doing curbside pick-up that could use your support this holiday season.
Deagla Restaurant is a family-owned business in Legacy serving Mediterranean cuisine.
Itoko Sushi offers authentic and delicious tasting Japanese cuisine in the nearby community of Chaparrel.
Green Chili in Walden serves up Indian, Nepalese, Chinese and Tibetan flavours. Some of their feature items include Daal Bhaat (rice and lentil), Momo (Nepali dumpling) and Lassi (beverage).
New York Pizzeria offers a more classic and casual Italian flair. Flavours from the Big Apple to your home in Wolf Willow. Enjoy 50% off of every 2nd pizza any time and any day.
The holidays are going to look much different this year than in the past and it's not a reality we were all hoping to be experiencing. But that doesn't mean they can't be full of love, joy, and happiness. Happy Holidays to our Wolf Willow community.