Subscribe
SPRING DISHES YOU NEED TO TRY!
Nothing tastes better than the first few springtime meals. Light, bright, and packed with peak-season produce. And with patio season quickly approaching (if it hasn't already), there are several food services in South Calgary ready to serve you up some vitamin D as well as some fantastic spring eats.
Here is a list of restaurants and what we believe are the menu items you need to try!
Craft Beer Market – SouthCentre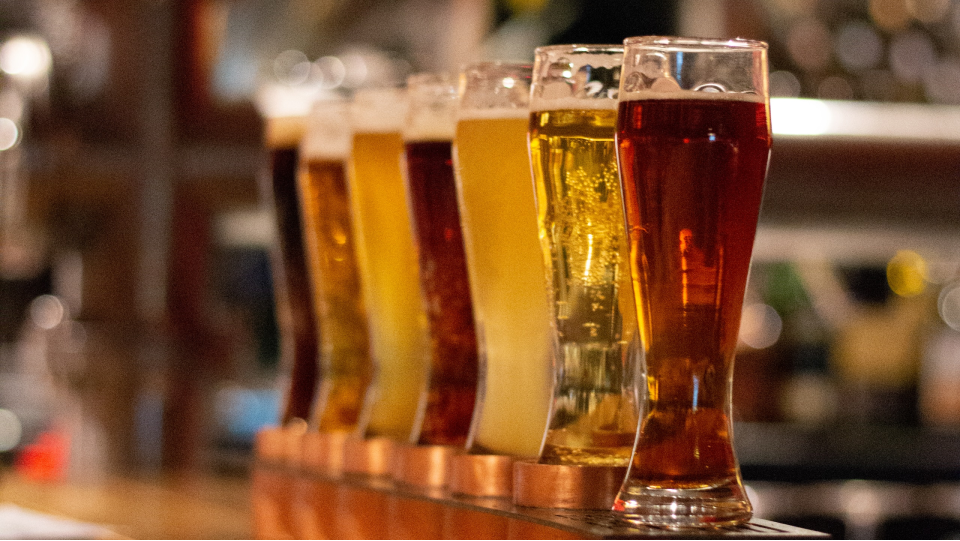 Nestled up in the corner of SouthCentre Mall is the ever so popular Craft Beer Market. Craft has an amazing patio, a large selection of craft beers, and some delicious food options.
To start, the Hawaiin Ahi Poke is a shareable plate packed with sashimi-grade ahi tuna, cucumber, and a ginger & garlic sesame soy vinaigrette. This is a fresh and vibrant dish sure to start your evening off right.
Move on to their very popular Brewmaster's Chicken sandwich and chase it down with one of their Community Brews. Craft partners with a local brewery and charity to brew a unique beer to raise money for a great cause. They'll ensure this beverage is perfect for the season.
Smoke n BBQ – Avenida Food Market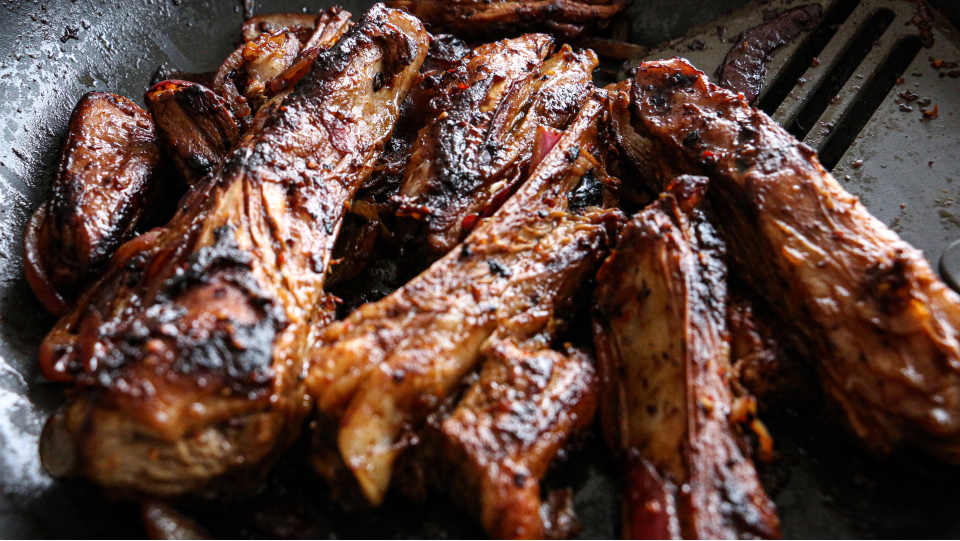 If you would rather take home a meal, the Smoke n BBQ located at the nearby Avenida Food Market is a fantastic option to bring home to your family.
This is a scratch kitchen making all of their brines and marinades in house and they source their products locally to ensure the ethically raised and highest quality products are served to their customers.
Open Mondays – Saturdays from 2 pm – 9 pm, Smoke N BBQ offers a wide variety of smoked meats, sides, and sauces, including hand-helds like their chicken sandwiches and bison burgers as well as their large platters of ribs, sausage, and chicken.
Some of their more popular items include a chicken n' ribs combo which includes 2 pieces of dill fried chicken and a half rack of smoked ribs. The pork ribs are house-smoked and often paired with their mac n' cheese and their homemade whiskey BBQ sauce.
Windsor Pub – Gates of Walden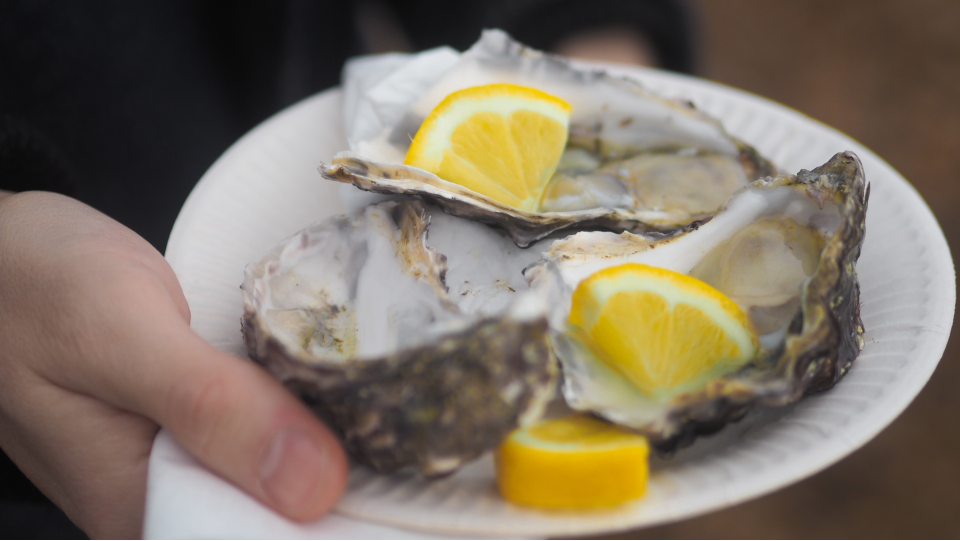 We talked about Windsor Pub in "5 Bars You Need to Visit Near Wolf Willow", but we need to talk about their food menu as well. Their Walden location has a beautiful patio and their fresh produce is top-notch.
Come in anytime and enjoy Steak & Arugula salad. It's a combination of spring mix and arugula in a port vinaigrette topped with a Top Sirloin steak, grape tomatoes, pickled red onion, and goat cheese.
We recommend coming in on their popular Thursday night for their feature – fresh Oysters and PEI Mussels. Pair these with a refreshing Gas Lamp NEIPA or Sour or their half priced bottles of wine.
Windsor Rose also serves a fantastic brunch every Saturday and Sunday from 10 am – 2 pm.
With the current restrictions in place, keep an eye on the Windsor Rose Facebook page for updates on patio hours based on weather and capacity.
Sweet Cakes by Vernz – Legacy/De Winton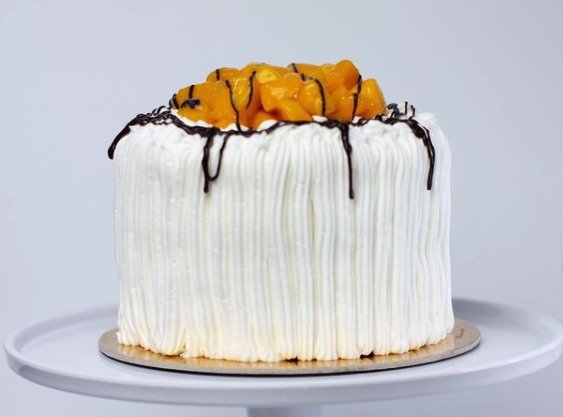 The advent of springtime is a perfect excuse to eat more dessert. Sweet Cakes by Vernz has a great collection of bright, light, and fresh cakes to choose from.
This cute, locally-owned 'cakery' carries a number of options including custom wedding and holiday cakes as well as everyday cakes like the Mango Cake, a layered chiffon cake filled with fresh mango and available in a variety of sizes that could serve 6 people to 75 people!
Feel like treating yourself? Select from a number of their snack-sized options and cupcakes and eat it while taking a walk alongside the Bow River.
Follow @SweetCakesByVernz on Instagram for some tempting visuals.
If you're tired of the heavy, dense wintery dishes, start your spring off right with these fantastic dishes from some of the great food providers near Wolf Willow.