Subscribe
Written by: Wolf Willow
Posted on:
What to do with that Garage!
Garages are an amazing addition to any home and can be more than just a roof over your vehicle. This functional flex space can be tailored to fit your needs – whether that be an area to enjoy your hobbies, extra storage space, or to work on your side hustle. With 6 out of the 7 builders in Wolf Willow offering garage options, there are unlimited opportunities to customize the space. These are our top 6 ideas to transform your garage to fit your lifestyle.
Wood/metal workshop
The garage is the perfect place to explore your hobbies, especially if those hobbies include power tools or machinery! If you've been itching to do some woodworking, want to build custom furniture, or tinker away with metal, consider building a workshop. Keep your tools organized with pegboards on the walls or store them in a shiny new toolbox to ensure they last a lifetime. Still want to save space for cars? Install a folding workbench in lieu of a stationary workbench.
Home gym
With gyms opening and closing all throughout the COVID pandemic, many people have invested in gym equipment for their homes. Turning the garage into a dedicated home gym is an excellent option due to the open space. Whether you're looking to use the entire garage or just a portion to get your sweat on, there are plenty of options in Wolf Willow to consider.
Art studio
As any artist knows, making art requires space and can be quite messy at times! Having a dedicated space to create in can help get the inspiration flowing to better enjoy your time painting a canvas, throwing clay, screen printing, jewelry making, and more. Keep your art supplies organized in cabinets and drawers for easy access, as well as safe from dirt if you're using a stall to park your car as well.
Storage space
Who doesn't love additional storage space? A garage is the perfect place to store seasonal decorations, sports gear, and outdoorsy equipment. Maximize your vertical space by investing in shelving units, hooks, and cabinets. Utilize ceiling hooks and overhead storage racks to hang your bikes and kayaks, so you can enjoy your time at the Bow River or Fish Creek Park without fighting to get your gear out of the garage. Helpful organization tip: store things you don't use as often higher up and items you want quick access to at eye level – and don't forget to label your boxes!
Mechanic repair shop
For those with autobody chops, consider turning the garage into the mechanic shop of your dreams! If you'll be spending lots of time here, you'll want it to be a comfortable environment. To get started, invest in good lighting for a brightly lit space, durable flooring that's reliable and easy to clean, and an air filtration system for proper ventilation.
Turn it into a guest suite
If you have a lot of family or friends that like to come and stay with you, but all your bedrooms are full, turn the garage into a guest suite! With some insulation, a fresh coat of paint, and new flooring, you'll be well on your way to creating a mini oasis. To make things extra comfortable for your guests, add a heating/cooling system so you can entertain all year long. Decorate the space in cozy décor, furniture, fake plants, and a mini-fridge to make your guests feel right at home. To ensure you have a legal secondary suite, be sure to review the city of Calgary's guidelines and regulations before starting on any renovations!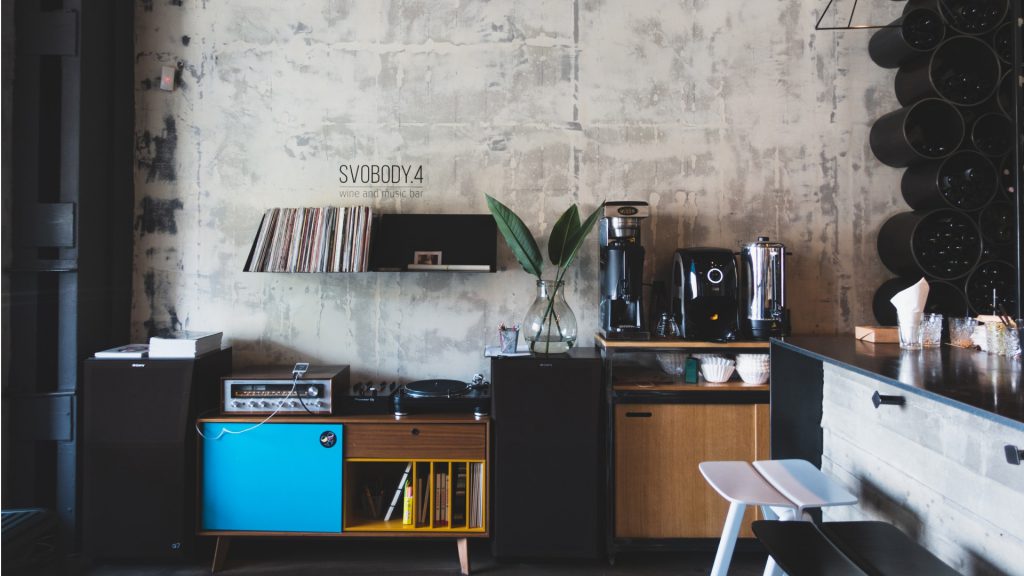 What will you build in Wolf Willow?
All townhomes, duplexes, and laned homes in Wolf Willow come with the option to build a detached garage. 3 of the homebuilders also offer front garage options – Jayman BUILT, Morrison Homes, and Trico Homes. Now, what will you do with your garage?