Subscribe
WOLF WILLOW'S PANDEMIC-SAFE ST. PATRICK'S DAY
Last year this time, St. Patrick's Day was declared 'canceled' as Calgary was put into a state of local emergency in response to the coronavirus pandemic. But this year will be slightly different as pubs in south Calgary have the restrictions and systems in place to ensure a safe celebration of the four-leafed clover. Here are a few ways that you can abide by the restrictions and still celebrate St. Patrick's Day in style
Celebrating while at home
As of right now, close contacts are limited to household members only with the exception that people who live alone can have to up 2 close contacts as well as any co-parenting arrangements. But that doesn't mean you have to cancel your St. Patrick's Day plans. Here are some alternatives to celebrating indoors.
Make it virtual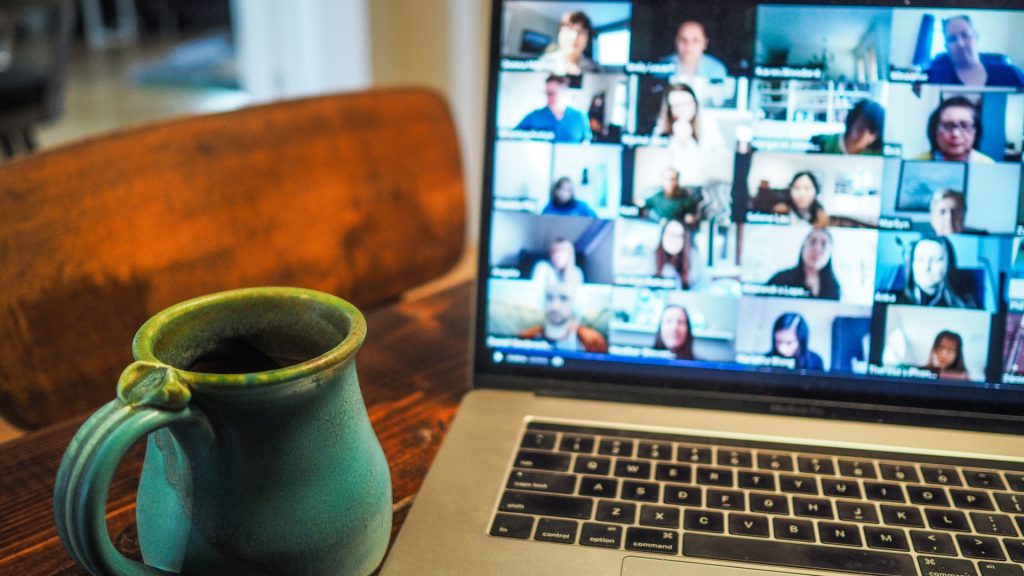 You can celebrate the occasion online with coworkers, students, friends, and family. Here are 22 virtual St. Patrick's Day ideas, games, and activities for 2021. These include an online Irish cooking class, fun ideas for the office, and activities for the whole family.
Watch, read, and eat at home
The restrictions don't mean you have to be bored at home. This is a great opportunity to experiment with Irish home cooking, watch a number of Ireland's favorite movies, or read a classic Irish book.
Irish home cooking: Irish food is hearty and focused on comfort eating. Most importantly, it's really delicious. Try this ultimate Irish Guinness beef stew recipe or this vegetarian Irish stew for the herbivores in Wolf Willow. For dessert, an Irish apple cake with custard sauce.
Enjoy some of the best Irish movies of all time: The Irish have always had the gift of the gab and love to tell a good story. So, it's no wonder that they've made some brilliant movies over the years. If it's a "Netflix and Chill" type of St. Patrick's Day this year, here are a number of recommended Irish movies available to watch.
Read an Irish book in the sun: Curl up in a sunny spot in your home, or head out into the yard and soak up some of the nice weather we're expecting in Calgary with a new Irish book. Here are 20 classic Irish books recommendations. Pick up one of these books online or at a local bookstore, pick a comfy spot indoors or out and enjoy.
Ideas for the outdoors
Speaking of heading outdoors, we must remind you that outdoor social gatherings are limited to a maximum of 10 people. But that doesn't mean you have to miss out on any outdoor festivities. In fact, with all of the natural amenities in Wolf Willow, there are plenty of opportunities to enjoy the national holiday.
Plan an outdoor "shamrock" hunt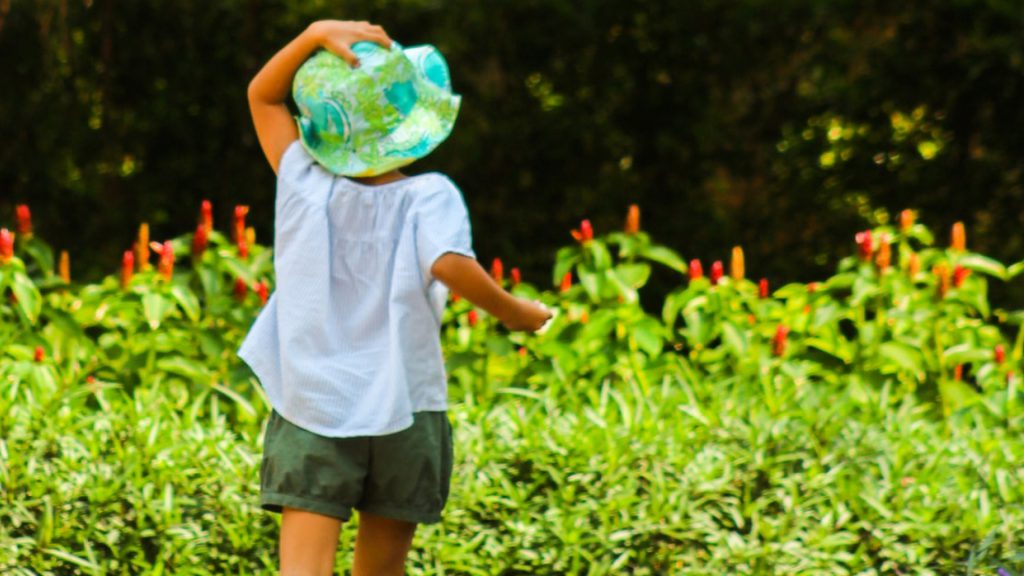 Wolf Willow has a number of walking paths including an entrance to FishCreek Park to allow you to plan a scavenger hunt activity for the whole family. Take a walk through the community and identify areas to spot or leave prizes. Who knows — you might just find a pot of gold at the end of the rainbow.
Have a "green parade"
Decorate the entire family in green, grab some noisemakers and take a walk through your community wishing luck to all your neighbors. Invite your friends and family to join you at a safe distance.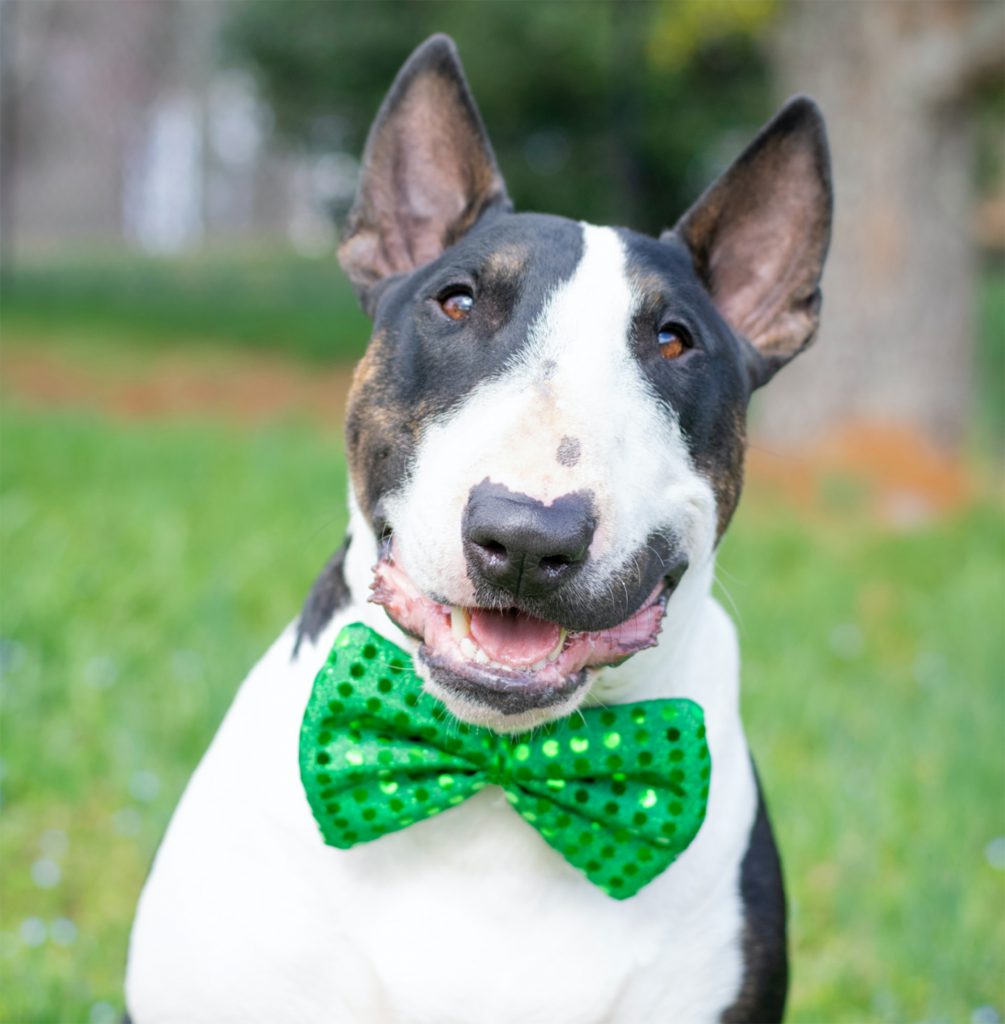 Decorate your home
Spread St Patrick's Day cheer by decorating your home in green. Set up green lights, rainbows, and gold. Challenge your neighbors to do the same.
You can still celebrate St. Patrick's Day despite the current restrictions due to the coronavirus. You just need to be creative. Be safe and with the luck of the Irish, we'll be able to celebrate this green holiday normally next year.